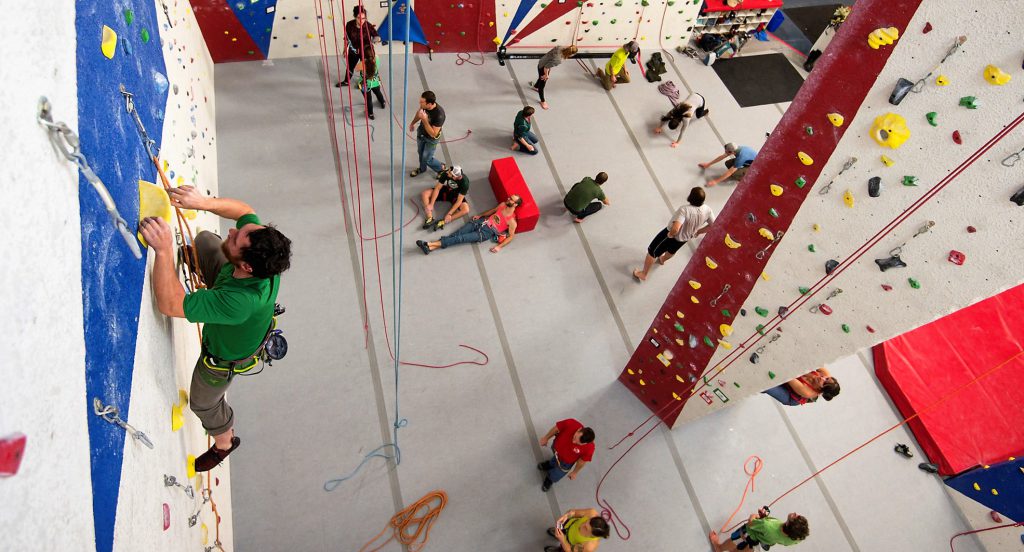 North Country Climbing Center
Ice and Rock Guiding & Instruction
+ the Only Indoor Climbing Gym in the Heart of the White Mountains
N3C was founded in 2014, with the mission to be a catalyst for, and epicenter of, climbing and adventure in the White Mountains.  We offer a range of difficulties, styles, and terrain to suit beginners and experienced climbers alike, and our experienced guides and instructors are happy to help you craft the perfect day out climbing in the White Mountains, or teach you the skills to climb on your own. Throughout it all we strive to foster a strong and welcoming community of climbers with the skills and confidence to tackle new adventures in the gym, the mountains, throughout life.
We are open 7 days a week!
Monday – Friday: 3:00pm – 10:00pm
Saturday & Sunday: 11:00am – 8:00pm
Member Only Hours
In addition to our regular hours, we offer hours when we are only open to our members.
These hours are updated weekly on Sundays for the coming week.
Contact Information
2572 U.S. 302, Lisbon, NH 03585, USA