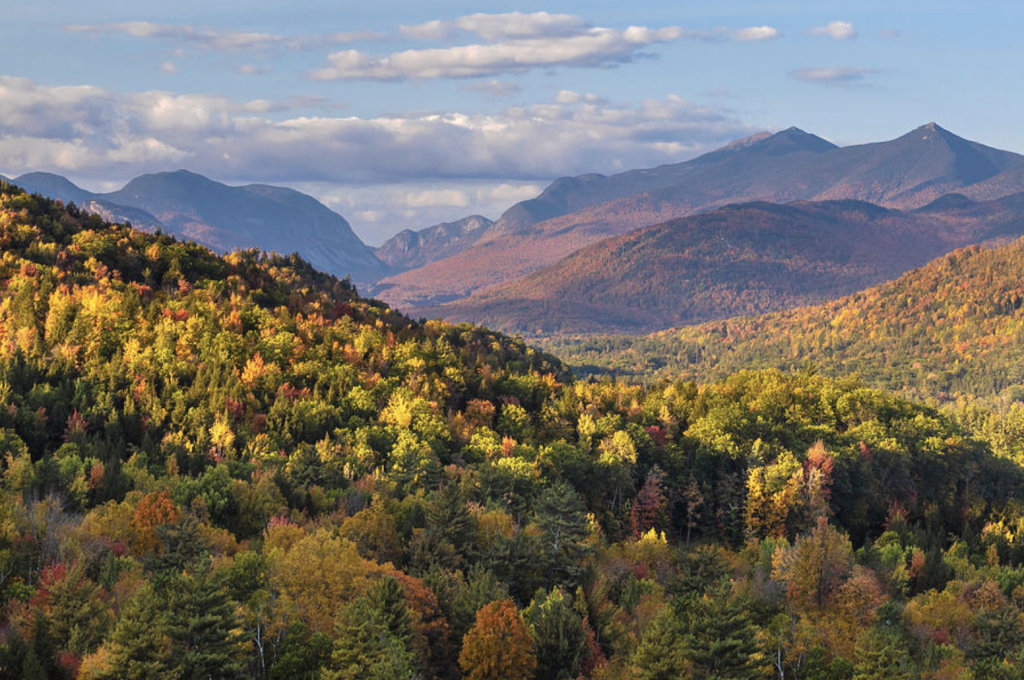 White Mountain Images
New Hampshire Photography by Chris Whiton.
My love of photography initially stemmed from a long involvement with oil painting. The creative working and re-working with oils to produce different results never ceased to amaze me. I've found that a digital darkroom has similarities to the magic of oils, and I enjoy painting with light as much as I did with a brush and canvas.
I draw inspiration from my love of the expansive wilderness that we have here in New Hampshire. Waterfalls and craggy ridges are among my favorite subjects, especially those long forgotten by many and far off the beaten path.
"Chris captures the raw beauty and dramatic contrasts of the New Hampshire landscape through his talented vision. His pictures are inspirational works of art, compelling the observer to journey out and explore our beautiful surroundings".
Prints, Calendars, Greeting Cards, Postcards, Magnets, Playing Cards, Bookmarks, Photography services and more. Retail and Wholesale options. A New Hampshire Made business.
I've joined up with the amazing Jeanette Fournier of Jeanette Fournier Fine Art and will be occupying a section of her wonderful new gallery space in downtown North Woodstock!
Jeanette Fournier Fine Art Gallery – White Mountain Images Gallery Location
126 Main Street, North Woodstock, New Hampshire
(Right across the street from Woodstock Station)
The Gallery will be open from 11 to 5 on Wednesday, Friday and Saturday, with a shorter day Thursday (11-3). We plan on expanding hours once we hit the warmer seasons. Come browse a large selection of matted prints, puzzles, card sets and more. My new line of hand-made framed art is also on display – each piece was individually crafted in New Hampshire, from the brushed wooden frame, to the special sealant over the print that eliminates the need for glass, and to the special printing process to bring out the best in every photo. Stop in if you are coming through the area!
Contact Information
126 Main Street, North Woodstock, New Hampshire, USA