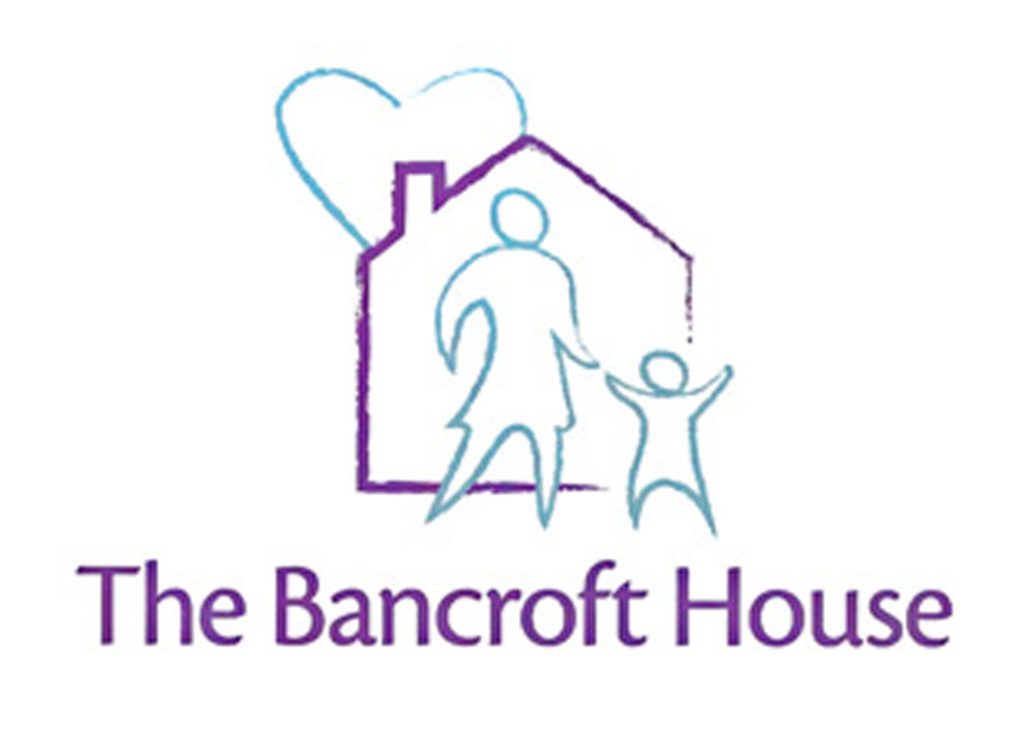 The Bancroft House
A family sanctuary.
Helping families in the North Country since 1982.
The Bancroft House provides a secure, temporary home for women, children, and families in need with compassion and respect for those we serve.
The Bancroft House, a four-unit family-centered domicile has provided sanctuary to individuals and families in northern New Hampshire since 1982. Residents enjoy modestly furnished bedrooms with private bathrooms, community living and dining areas with fully stocked pantry for preparing healthy meals.
The Bancroft House is financially supported by private donations. Guests are requested to contribute financially if able and to contribute to the daily upkeep and maintenance of the residence.
Contact Information
PO Box 344, Franconia, NH, USA