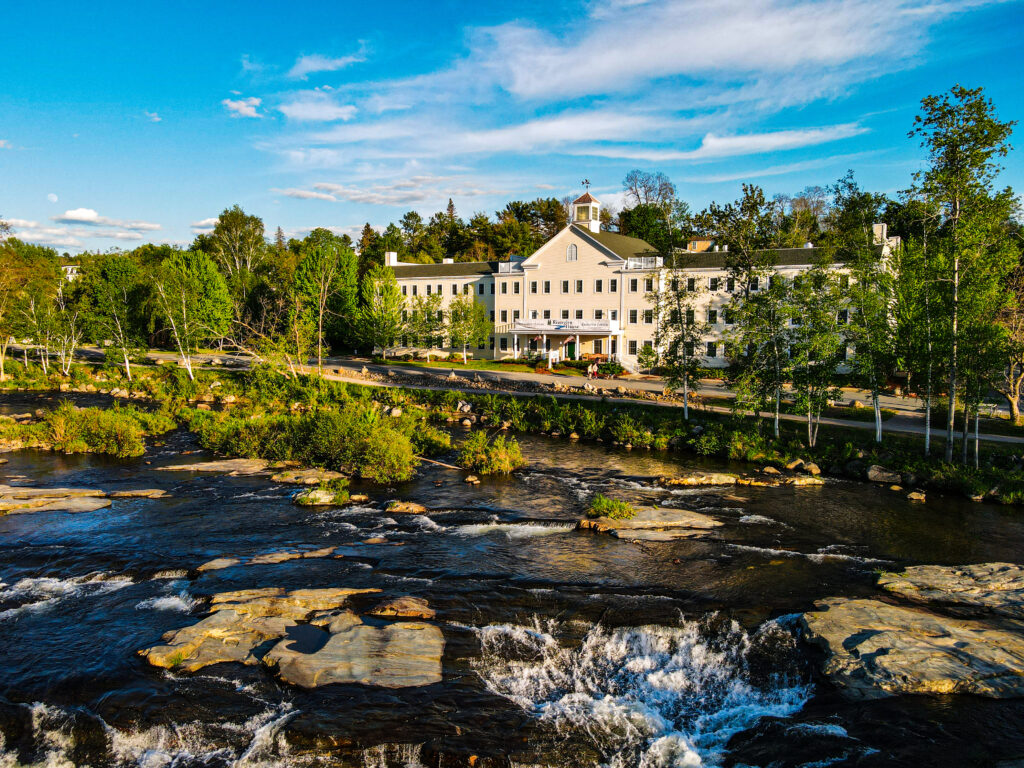 Riverglen House – independent & assisted living
Independent and Assisted Living
Riverglen House, managed by Sona Senior Living, is a true gem in the Littleton community. Located in one of the most serene and historic areas of New Hampshire, Riverglen House provides independent and assisted living care to older adults looking to live healthy, happy, and fuller lives.
Riverglen House offers residents and family members just the right level of care depending on their specific needs.
Independent Living
Riverglen House residents enjoy worry-free living while maintaining their independence. With the proximity to Littleton's vibrant downtown and Main Street, our residents receive endless opportunities to participate in a wide range of outside events and experiences
Assisted Living
The Riverglen House team offers compassionate care to meet all of our resident's individual needs. As part of our assisted living community residents benefit from a committed team of Licensed Nursing Assistants (LNA) to monitor each resident's well-being.
Respite Program
Riverglen House's Respite Program offers older adults and their families options for short-term stays in our scenic community. Riverglen House provides a supportive environment for recuperation and a welcoming residential home while the rest of the family is away.
Contact Information
Riverglen House, 55, Riverglen Lane, Littleton, Grafton County, New Hampshire, 03561, United States