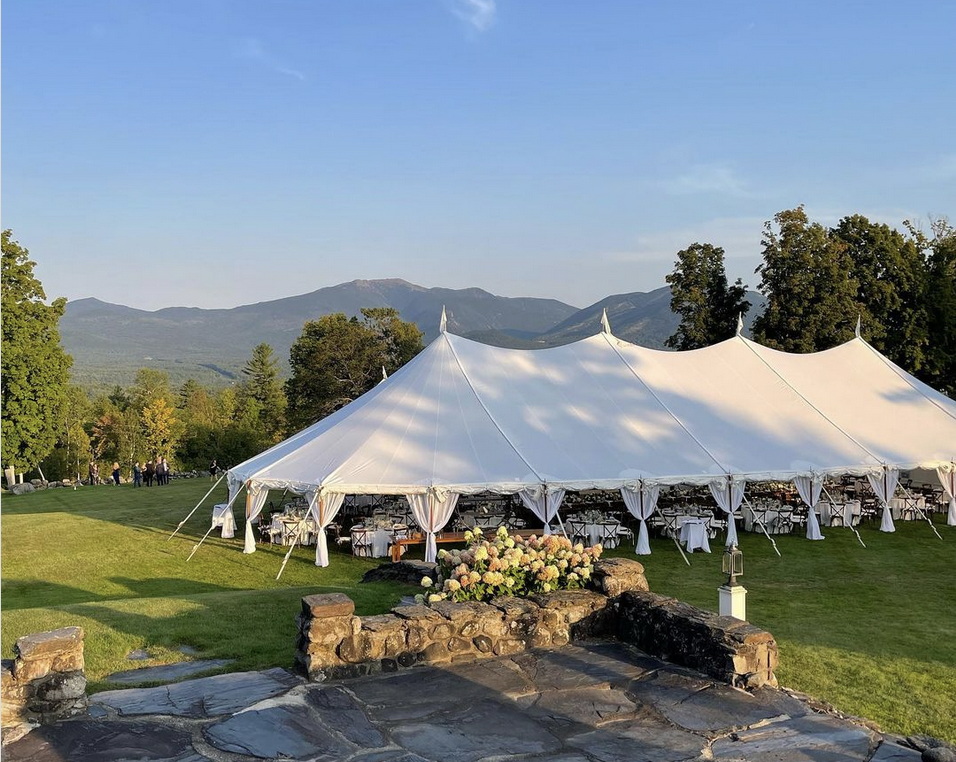 Peckett's on Sugar Hill
Looking for the perfect spot for a relaxing getaway? We might just be the right fit...
No matter the season, we will do our utmost to make your stay with us a rare and pleasant experience. Come and enjoy the peaceful surroundings, unexcelled accommodations and old-fashioned hospitality of a genuine New England Estate.
There are five cottages, all with panoramic views of the presidential mountain range and expansive manicured lawns, located in the quintessential town of Sugar Hill.
Weddings
Host your wedding at the First Ski School in America! Historic Peckett's on Sugar Hill is located in Sugar Hill, New Hampshire, nestled in the heart of the White Mountains.
We offer our guests an intimate home away from home to create lasting memories with family and friends.
We overlook of the most magnificent views of the Presidential Range in the White Mountains,
We have been welcoming guests since 1875, when Robert and Katharine Peckett opened their doors to the Peckett's on Sugar Hill Hotel. For years Peckett's on Sugar Hill has served thousands, as an internationally famous resort known for its gracious living, and a home-like atmosphere.
Nestled on a hillside in a framework of great natural beauty, Peckett's provides the utmost in comfort. Currently, we provide guests with five historically renovated luxury cottages and an outdoor wedding venue; offering guests a home away from home.
With a rich history of entertaining and a true passion for hospitality, our venue offers our couples the ideal wedding location.
Whether you choose springtime with beautiful flowering gardens or want the bright colors of the fall foliage season, this picturesque location brings a flair of history and romanticism. The perfect location for your special day!
Amenities
Weddings / Events / Banquets, Cottages
Contact Information
1283, Route 117, Sugar Hill, Grafton County, New Hampshire, 03586, United States