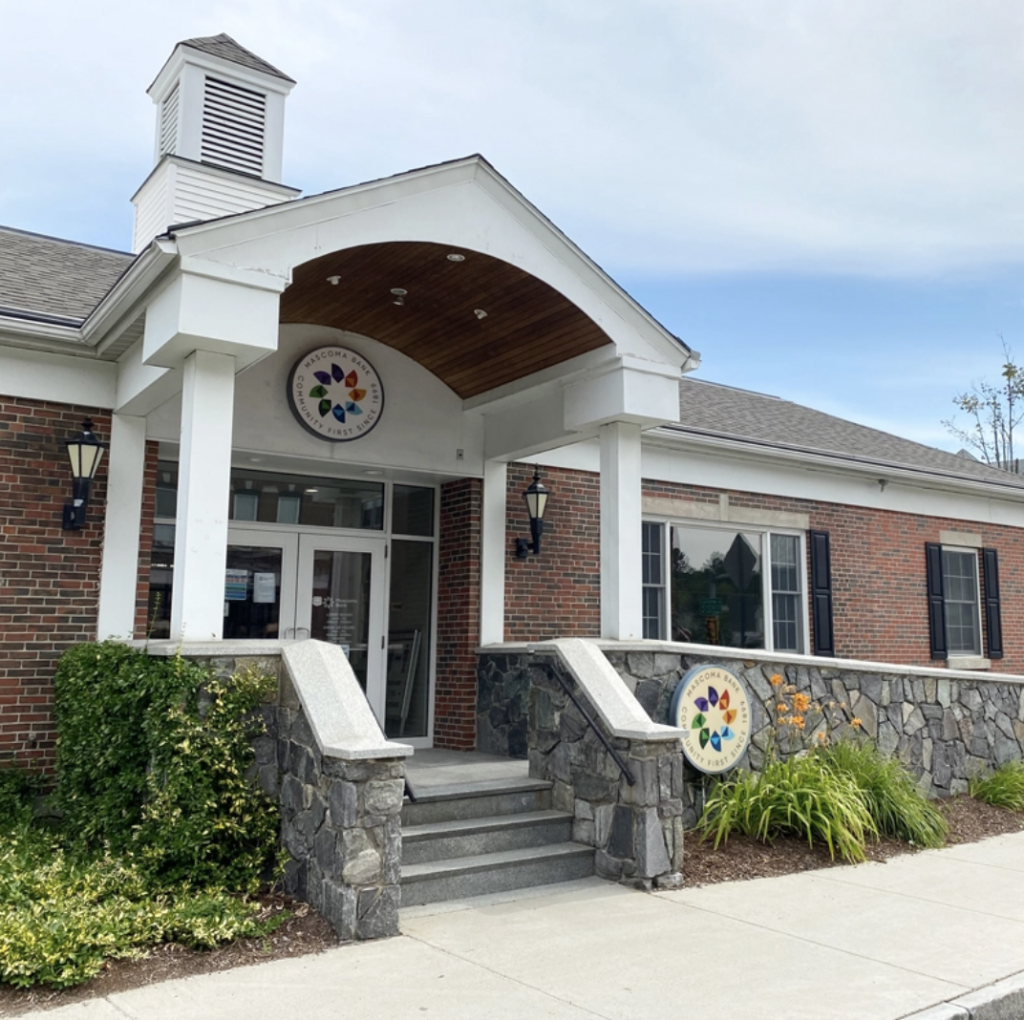 Mascoma Bank
Mascoma Bank is different by design.
We were established to help our communities and customers, not to benefit investors. That means we always put you first. As a Certified B Corporation®, we know that together we can make a difference.
Mascoma Bank is mutually owned and not for sale. With no shareholders to please, we are committed to remaining independent and to re-investing profits in our community. Our first priority has always been—and always will be—you, our customers. We are different than other banks and give you the security of a long-term relationship. We make sure you can pick up the phone and get things done locally with people who make decisions on your behalf. At Mascoma Bank, we're putting you first, today and tomorrow.
Lobby & Drive-up Hours
Monday – Friday: 9:00 am – 5:00 pm
Saturday Drive-up: 9:00 am – noon
Lobby closed Saturdays
Contact Information
8 Main Street, Littleton, NH, USA