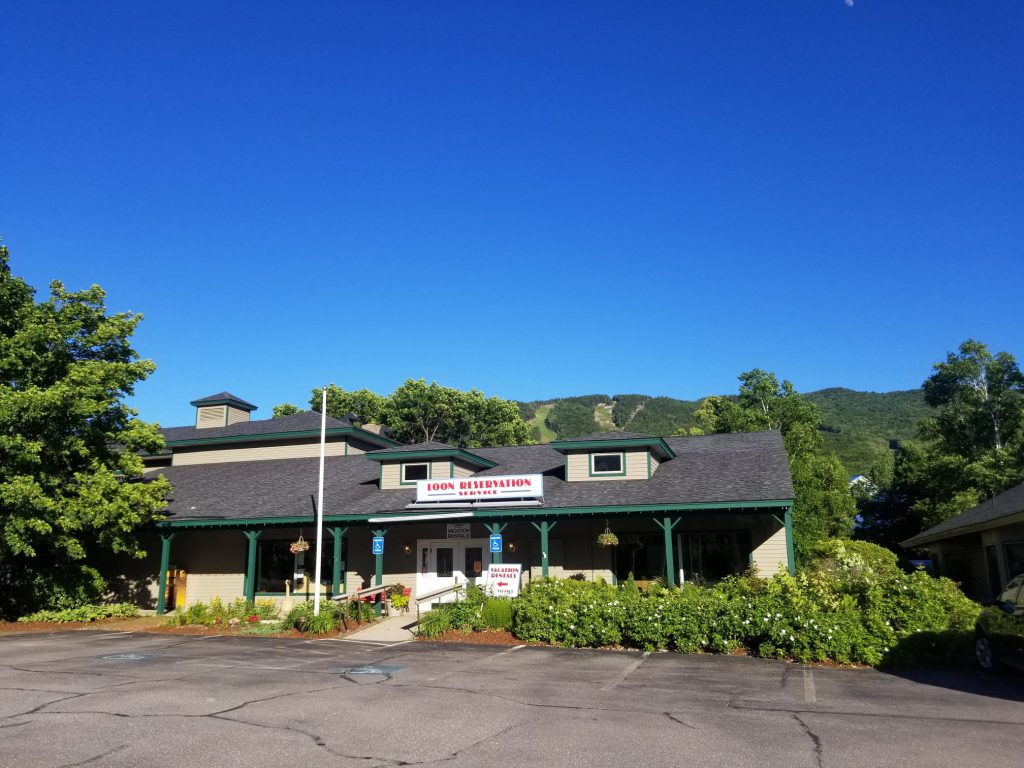 Loon Reservation Service
Let Lincoln and Woodstock be the base camp for your White Mountain adventure or getaway this year!
The Lincoln and Woodstock area has plenty to offer and is a terrific place for your stay. There are mountains to hike or climb, attractions to visit, exploring to do, scenic rides, a variety of stores for tax-free shopping, plenty of restaurants to choose from, and availability at some great townhouses, private homes and condominiums for lodging. Be sure to check-out our News & Happenings page for a list of local events and happenings.
Call 800-745-5666 to book your stay today with the vacation rental specialists that have been serving the Loon Mountain area for 20 years!
Loon Reservation Service – A professional Vacation Rental Broker with over 20 years of experience specializing in listing and renting condominiums, townhouses and private homes for vacation rentals. Vacation expectations become realizations renting a home away from home in the White Mountains of New Hampshire. Homes are privately owned and are individually appointed to provide owner and renter with an unique and exceptional vacation rental experience in the White Mountains. Book directly with us to enjoy our Best Price Guarantee.
New Hampshire Vacation Rentals from Loon Reservation Service… Choose from twelve resort locations all within three miles of Loon Mountain and only ten minutes from Cannon Mountain.
Local winter activities include downhill and cross country skiing, snowboarding, snowshoeing and snowmobiling. In spring, summer, or fall; hike, mountain bike, fish, golf, swim or star gaze our dark skies. Shopping is tax-free, restaurants abundant and nature walks, amusement parks, waterparks, State Parks, and local festivals are all here for you.
The Loon Reservation Service Vacation Rental web-site is interactive, you can look and then book your White Mountain Vacation Rental.
Contact Information
264 Main Street #12, PO Box 785, Lincoln, NH, USA