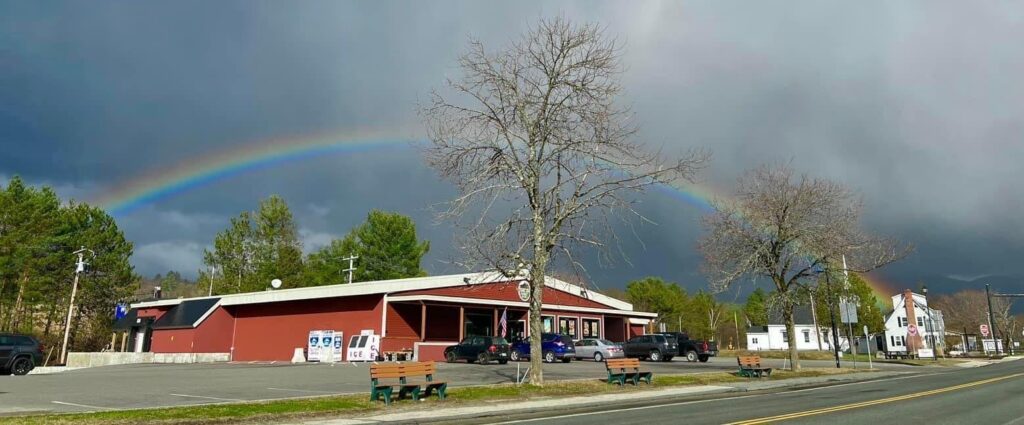 Franconia Market & Deli
Come visit Franconia's Hometown Grocery Store.....Where you will find, in addition to traditional groceries, our Deli and Hot Food Bar, In-store bakery, Local Produce, Ice/Propane, Beer/Wine, Plants/Flowers, Local Vendor Items, Souvenirs, our very own Ice Cream Stand and More!
Daily lunch specials, store-made desserts, event platters, gift shop items, beautiful local flowers and much more.
Hours: Mon-Sat: 6:30am-8pm, Sun: 7am-8pm
Click here for current weekly specials.
Contact Information
347 Main St, Franconia, NH, USA