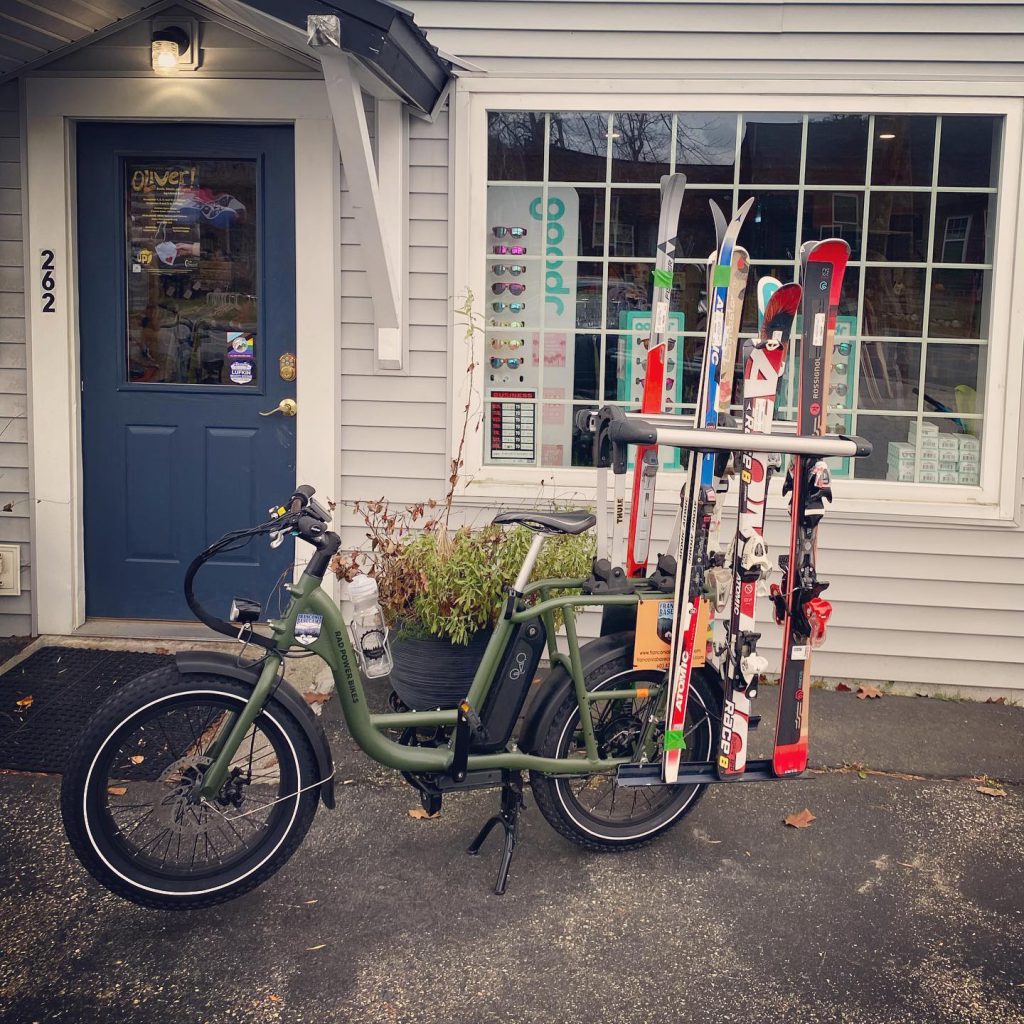 Franconia Basecamp
An independent, local outdoor consignment and retail shop aiming to increase access to the outdoors, reduce our impact on the environment, and give back to our community.
Outdoor recreation headquarters for hiking, biking, camping, skiing, skating and more.
Franconia Basecamp also seasonally houses a ski tuning shop, a full service bike shop, and rents e-bikes.
Book Your Ebike Rental Online Now!
Consign With Us!
We are now accepting clean, gently used, operational outdoor gear & apparel
Come by anytime during open hours to drop-off items.
New Retail
Our new retail section has got you covered with the incidentals to keep you safe and comfortable while you enjoy the outdoors! If you have any suggestions for new retail items you think we should offer in our shop, please let us know!
Mon & Tues: CLOSED
Wed - Sat: 10-5
Sun: 10-4
Contact Information
262 Main Street, Franconia, New Hampshire, USA