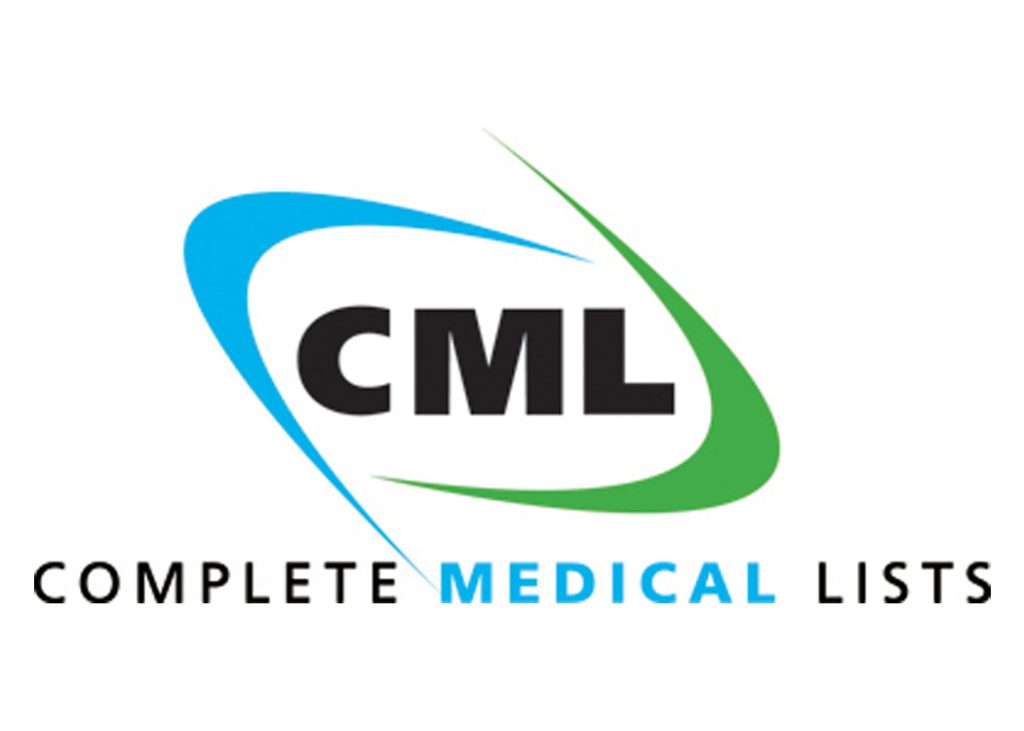 Complete Medical Lists
Complete Medical Lists is one of the nation's leading providers of top quality direct mail, telemarketing, and email lists of medical and allied health professionals, as well as healthcare executives, consumers with medical ailments, medical students, and much, much more!
About Complete Medical Lists
Complete Medical Lists' mission is simple: We want to provide our clients with the very best targeted data at the best cost to help them increase sales and market share.
Tim Burnell, principal owner of Complete Medical Lists, brings over 20 years of targeted business and consumer list knowledge and experience. He shares his expertise with companies and organizations across the country to help them achieve their direct marketing goals.
He goes the extra mile for each of his clients, providing unparalleled service with list research, selections, list counts, recommendations, and response evaluations.
About Our Data
Complete Medical Lists' goal is "blurring the line between compiled and response". By constantly working toward improving the quality of traditionally compiled lists through data enhancements such as responder information, compiled lists more and more reflect response lists, the ultimate goal.
We can provide mailing lists for over 20 million State Licensed Professionals from all walks of life, and over 100 demographic and lifestyle elements to make segmenting possibilities limitless!
The National Change Of Address clock starts ticking the day you receive our lists. We NCOA our lists every six weeks and then again on the day we send your order so that you have the full 95 days to use your verified mailing list after you receive it from us!
Delivery Point Validation is applied to all of our proprietary mailing lists to ensure top notch accuracy. DPV provides the highest level of address accuracy checking, verifying each address is valid in the Postal Service database. Used along with the ZIP+4 database, each address is confirmed as a valid delivery point and has an accurate ZIP+4 code.
Looking for telephone numbers for telemarketing purposes? We guarantee 50% telephone coverage! And our telephone list is checked against the Do Not Call list every 30 days.
The bottom line is you can't find more accurate or better targeted mailing lists, from folks who make it look easy, anywhere else
Contact Information
PO Box 329, Franconia, NH, USA