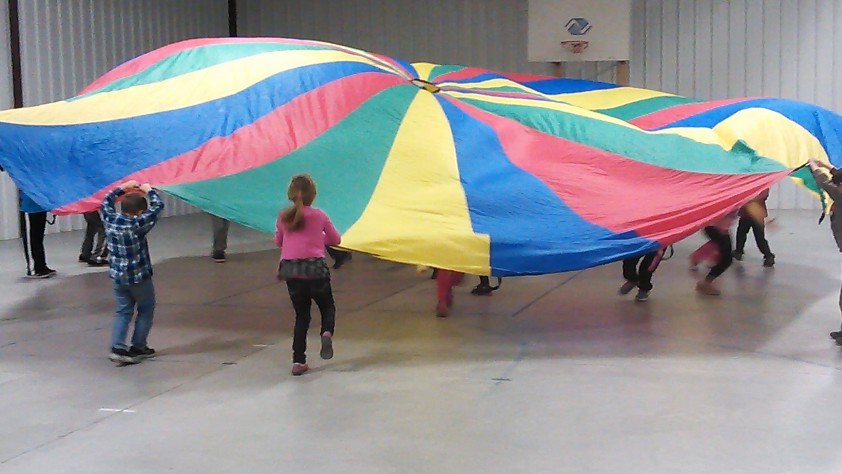 Boys & Girls Club Of The North Country
The Boys & Girls Club of the North Country's mission is to provide a fun, safe, positive place for all the children of the North Country, under the guidance of caring adults.
AFTER SCHOOL HOURS:
Monday – Friday
3 pm – 6 pm
Serving ages 5 years old through 15 years old
Bus transportation provided from Lisbon, Littleton, Franconia, Bath & Bethlehem Schools.
Affordable Afterschool Program: $175 per school year!
School Vacation Accommodations (additional fee):
Eleven Weeks of Full Day Camps!
Compassionate, Professional and Well-Trained Staff!
Daily Allotted Homework and Tutoring Time Afterschool!
Structured Programs Designed to Foster Choice and Respect!
Well Rounded Dynamic Activities!
Safe Atmosphere with Vibrant Energy!
Summer Camp
June 19th - August 18th
7:30am-6:00pm
$135 Weekly Membership Fee includes all planned activities and field trips.
This camp is open to members and non members.
Please bring your own lunch, water bottle, weather appropriate clothing & footwear
You can expect a week full of fun activities:
*Outdoor Field Fun
* Arts & Crafts
* Indoor Sports Court
* Book Mobile & Library Time
* Video Games
* Bike Riding, Roller Blading & Scooters
* Pool, Ping Pong, Air Hodkey & Foosball
* Garden Program
* Dance Studio & Dress Up
* BGCA Programming
* Weekly Open Swimming
* Weekly Swim Lessons
* Weekly Field Trips
GREAT FUTURES START HERE.
Transportation must be provided by parents. Contact Darrel at (603) 838-3954 or [email protected] to sign up!
BGCNC Camps are not school sponsored
Contact Information
2572 U.S. 302, Lisbon, NH, USA