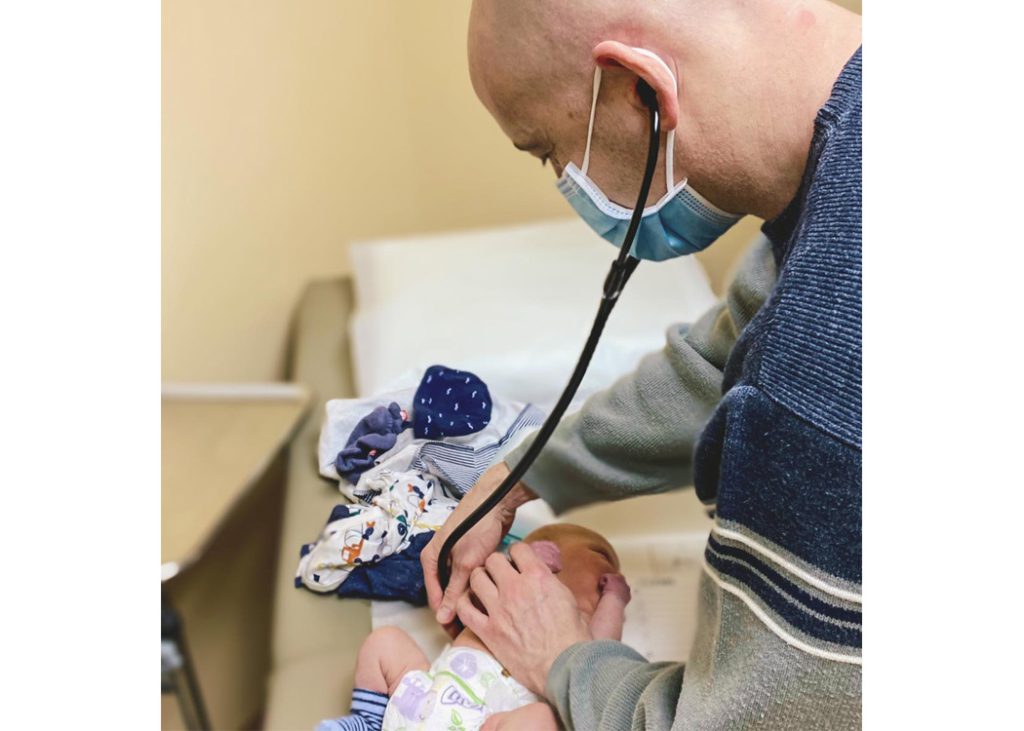 Ammonoosuc Community Health Services
Quality, affordable healthcare for all!
We're a Community Health Center in Northern NH with 6 sites - serving over 10,000 residents with integrated health care for the entire family
ACHS provides award-winning primary preventive health care to all, regardless of one's social or economic status. Do you have a health care provider? If not, call our NEW PATIENT Hotline toll-free today at 866.201.5076 to get started.
ACHS has received the highest level of recognition as a Patient-Centered Medical Home (PCMH) by the National Committee for Quality Assurance (NCQA). To learn more and watch a video about the Patient Centered Medical Home model of care go to ammonoosuc.org/about/details/definitions
In support of our mission, ACHS is the recipient of funding from: New Hampshire Department of Health & Human Services, US Department of Health & Human Services, and Health Resources & Services Administration. ACHS is an FTCA deemed corporation.
Contact Information
25, Mount Eustis Road, Littleton, Grafton County, New Hampshire, 03561, United States