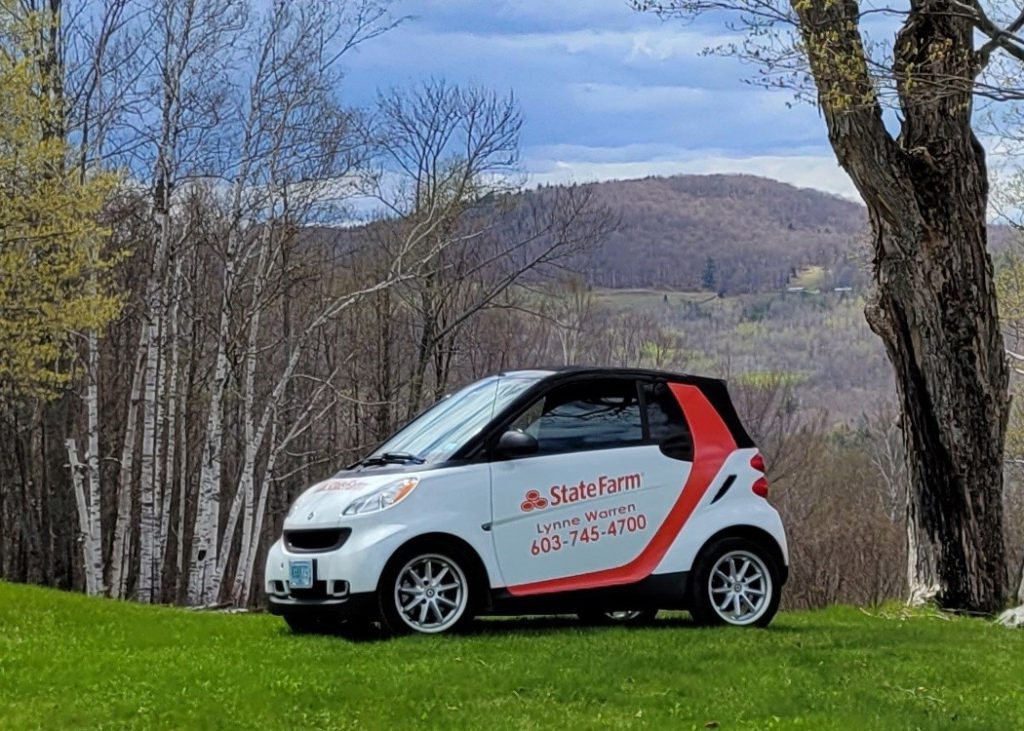 Lynne Warren State Farm Insurance
Local State Farm Agent providing insurance and financial services. State Farm is the #1 auto, home, and life insurer in the nation. We insure homes, autos, recreational vehicles and businesses.
Our lineup also includes life and disability insurance, as well as bank products including checking, savings and money market accounts, auto loans, CDs, and more.
Insurance Products Offered: Auto, Homeowners, Condo, Renters, Personal Articles, Business, Life, Health, Pet
Other Products Offered: Banking, Annuities
Open Monday - Friday: 8:00 am - 5:00 pm
Contact Information
264 Main Street, Ste 8, PO Box 986, Lincoln, NH 03251