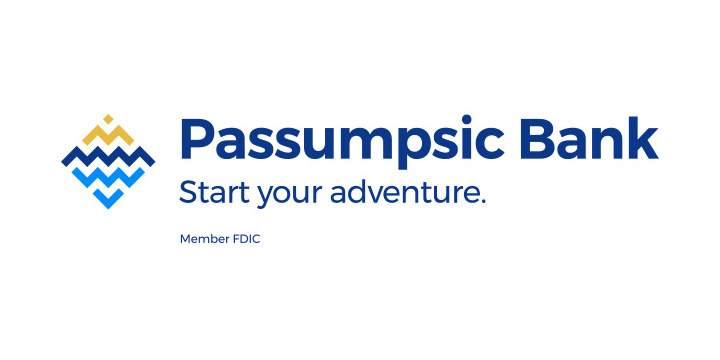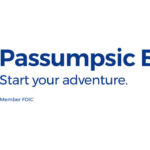 Website Passumpsic Bank
Build a healthy career at Passumpsic Bank
based on support, growth and true work-life balance.
Your Story is Our Story
We are looking for people who pursue their passions, both inside and outside the workplace.
Join the Passumpsic Bank team for a healthy, fulfilling career based on support, balance and opportunity. The possibilities here are endless, offering a range of roles, responsibilities and career paths.
When our employees succeed, everyone wins. Entry-level positions can lead anywhere, up to and including executive management. (Fun fact: Our previous President started as a teller.)
Kick off your next professional adventure with a trusted company passionate about supporting your long-term career goals.
See all available job listings here