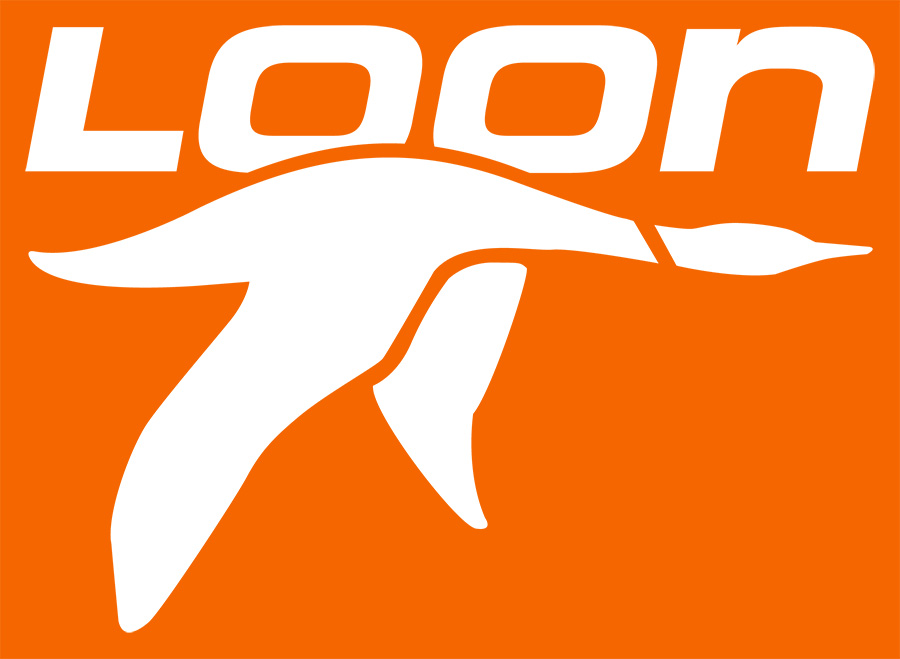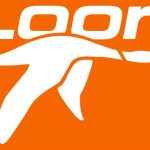 Website Loon Mountain Resort
Located in the White Mountain National Forest on the Kancamagus Highway, Loon is the place to work, live and play. With a variety of full-time, part-time, and year-round positions, make the mountain your lifestyle.
Starting wages have increased to $14 per hour. Team members at full- & part-time may be eligible for a loyalty bonus.
Mountain Lifestyle: Enjoy a complimentary season pass, offers for family and friends, and explore regional attractions with team member discounts.
Resort Discounts: Team members benefit from on-resort discounts at Loon food & beverage venues and also enjoy discounts at Loon Mountain Sports and current resort partners.
FlightPath: 2030: Loon's ten-year plan, focused on modern innovations, to implement goals supporting Loon's environmental commitments and other transformative visions. Learn More
Food manager, bouncer, prep cook, line cook, dishwasher, cashier, guides, admin assistant, groomer, lift attendant, operator, ski patrol, attendant, bus driver, snowboard instruction, ski instructor, parking attendant, plow driver, custodian