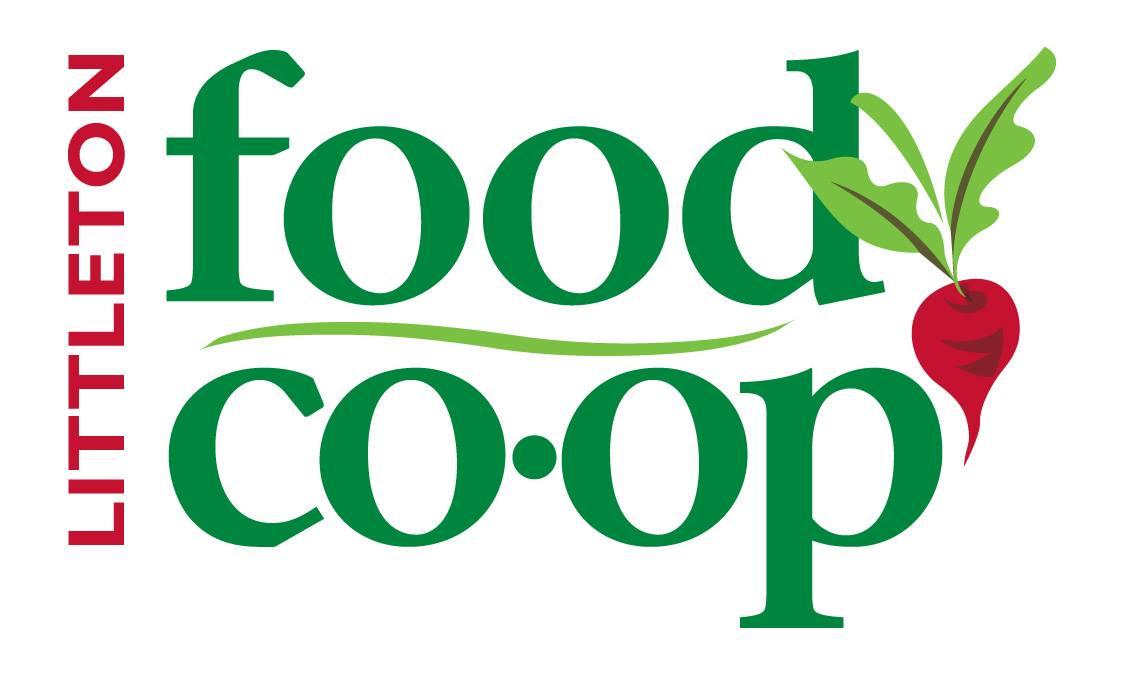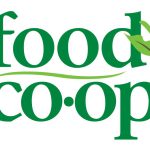 Website Littleton Food Co-Op
Are you looking for an exceptional job?
Are you excited about local foods, giving extraordinary customer service, and want to get involved with our vibrant and unique community?
We provide a safe, supportive work environment for our employees. We provide opportunities to build skills, support career development, and encourage involvement in decision-making. We also have lots of fun!
Click Here to See All Current Job Opportunities
Benefits
Starting rate of $15.50 per hour
The opportunity to work for one of the friendliest and most fun employers in the area! Just stop in and see for yourself.
Medical, dental, and vision insurance
Paid Time off
Paid Holidays
Flexible schedule
Wellness benefits
Employee Assistance Program
Advancement opportunities
15-20% discount on employee purchases
401k program with company match up to 4%
Professional development opportunities
If this sounds like the opportunity that you've been searching for let us know by completing an employment application online or pick one up in-store: 43 Bethlehem Road, Littleton NH.
See you at the Co-op!
Littleton Food Co-op is an Equal Opportunity Employer
The Littleton Food Co-op provides equal opportunity for advancement to all applicants and employees in a manner that does not discriminate against any person because of race, sex, sexual orientation, religion, age, creed, color, national origin, marital or familial status, disability, gender identity, citizenship status, veteran status, and any other status or characteristic protected by local, state or federal law. Women, minorities, people with disabilities, veterans, and members of the LGBTQIA+ community are encouraged to apply.