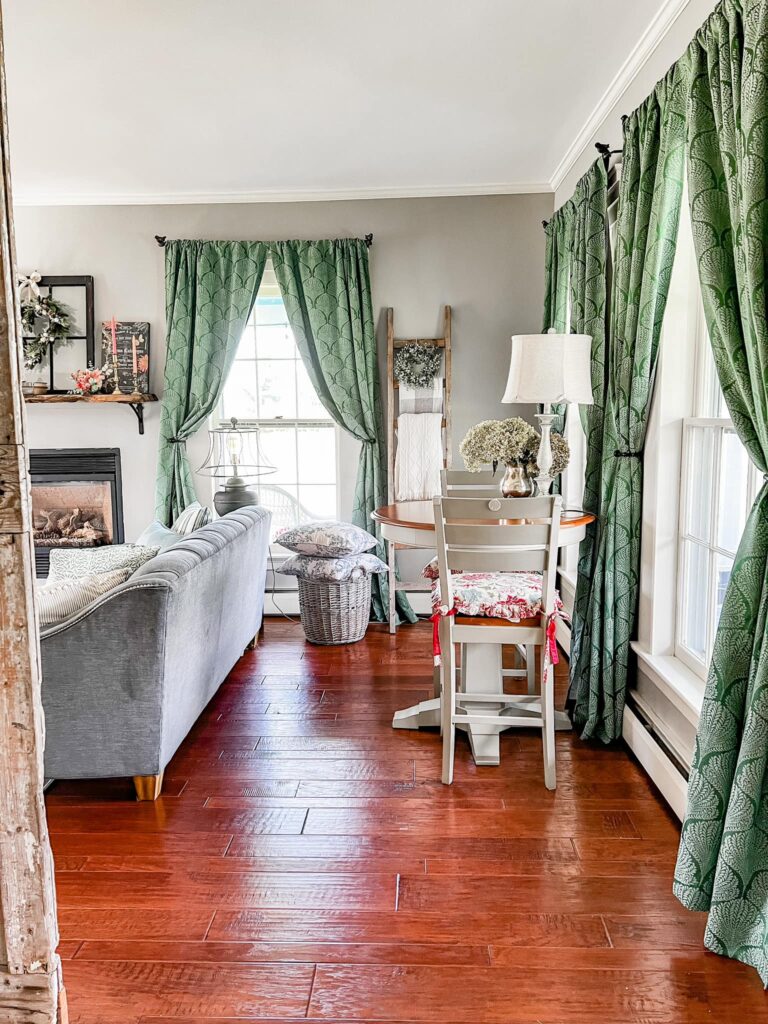 New England Home & Interiors
Welcome to New England Home & Interiors, where I specialize in creating stunning, personalized spaces that reflect your unique style and taste. The rooms we live and work in should be beautiful and enhance our quality of life. That's why I work closely with my clients to understand their goals and aspirations and use my creativity and expertise to transform their spaces into personalized, inspiring, and functional environments.
My interior design is a multifaceted process encompassing a wide range of elements, from your space's overall style and mood to the most minor details, such as the placement of a single piece of furniture.​
Amanda has over 30 years of business experience and a certification from the University of New Hampshire in Residential Interior Design. She is also a certified color expert. As a former corporate employee, she holds a unique skill set in professionally managing complex relationships combined with a passion for creating exceptional interiors.
Are you ready to start re-designing your home? Book a 15-minute discovery call with me to get the process started.
Contact Information
Franconia, Grafton County, New Hampshire, 03580, United States