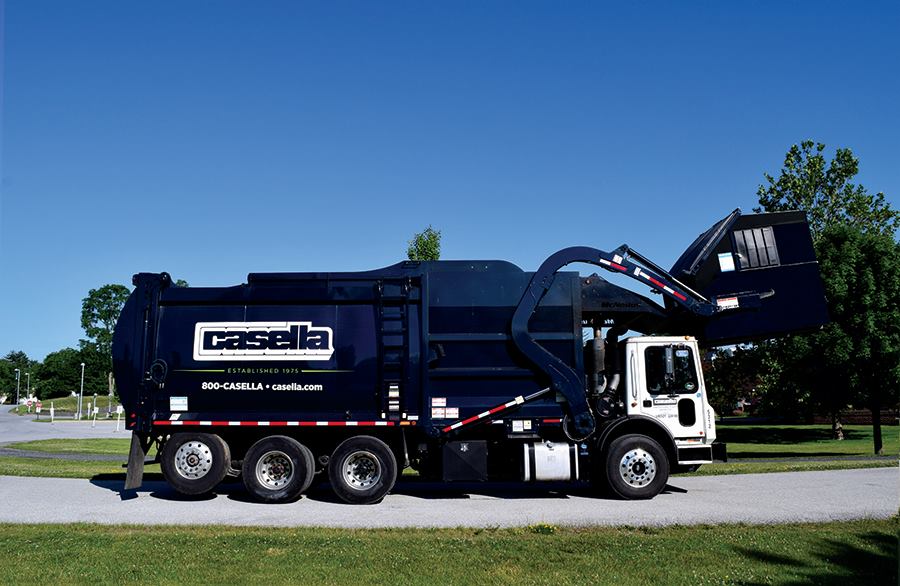 Casella Waste Management Systems
Casella provides resource management expertise and services to residential, commercial, municipal and industrial customers in the areas of solid waste resource collection, recycling, organics, energy recovery and disposal.
... for your home
We offer a wide range of services for homeowners - from routine pick-ups to customized waste and recycling solutions. Plus, we have dumpster rentals available for any project need such as moving, remodeling, or just cleaning up.
... for your small business
No matter what business you're in, we are equipped to provide safe, dependable and environmentally-friendly waste and recycling services. We have a wide range of services available to fit any customer need.
... for organizations
Organizations like yours are leading the way in renewing resources. They understand how wasting less and recycling more can help conserve resources, protect the climate, support jobs and create value.
Contact Information
581 Trudeau Rd, Bethlehem, New Hampshire, USA