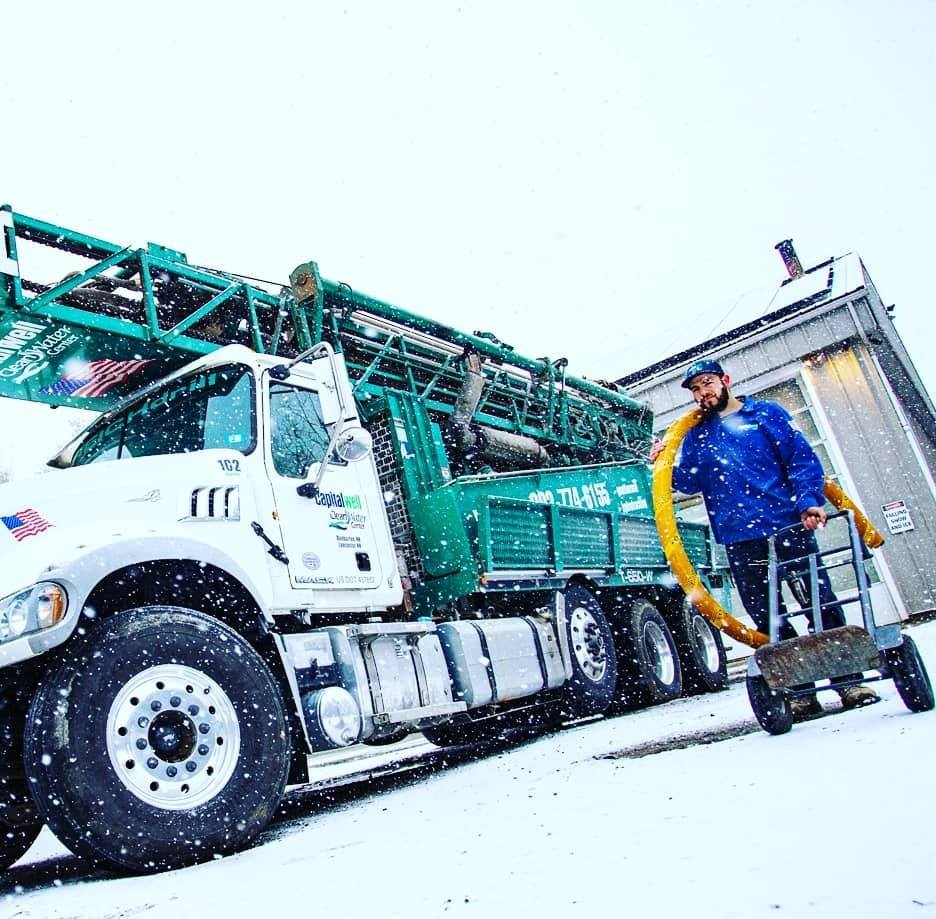 Capital Well Clean Water Center
Capital Well Clean Water Center has been part of the New Hampshire community since its founding in 1986.
Safe, clean water is something that's important to all of us, so we offer a wide range of products to deliver clean water to everyone we serve—homeowners and businesses alike. We know that pure water plays a big role in your family's comfort. That's why we offer such a wide range of services to deliver this pure product to your family. We have a clear vision for your water. And as technology changes, so do our capabilities in providing the best water services to your home.
The entire Capital Well Team continue to dedicate themselves to learning all they can about the science of water — where to find it, how to find it, and how to make it the best quality available.
Contact Information
234 Summer Street, Lancaster, NH, USA