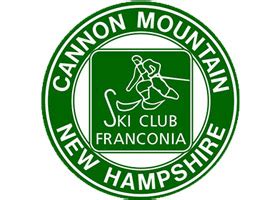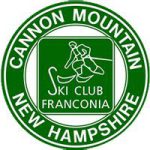 Website Franconia Ski Club
Full and part-time, winter seasonal (November-March) positions available with the Franconia Ski Club's Race Venue Crew. Job responsibilities include:
Set-up, ongoing maintenance, relocation and removal of all required safety netting and protection in the Mittersill Race Venue or on other trails designated for training or racing.
During race and official training events, set-up of both the start and finish arenas including timing wires and start and finish apparatus and event fencing.
During race and official training events fill in as course worker as needed.
Additional duties as required based on weekly training and race schedule.
To be qualified, applicant must be an expert skier/snowboarder and be able to lift 50 pounds. Previous ski racing experience preferred. Position includes Cannon Mountain season pass.'
Job Types: Full-time, Part-time
Pay: From $18.00 per hour
Benefits:
Schedule:
Day shift
Weekend availability