Event Page What's Happening? ( view all )
Old Home Day – Franconia, Easton, Sugar Hill
Come Home to Old Home Day 
Franconia | Easton | Sugar Hill
July 7
Come home. Come back. Come visit. Come join!
The Chamber is excited to announce a grand parade with floats by businesses large and small, organizations, youngsters, bikes, babies – all are welcome to join. Trophies will be awarded in several categories!
The Annual Lafayette Lions Club's Duck Race will also be taking place. Tickets will be on sale soon and will be throughout the day until the ducks start down the Gale River after the Parade on July 1st!
Schedule of Events: (subject to change)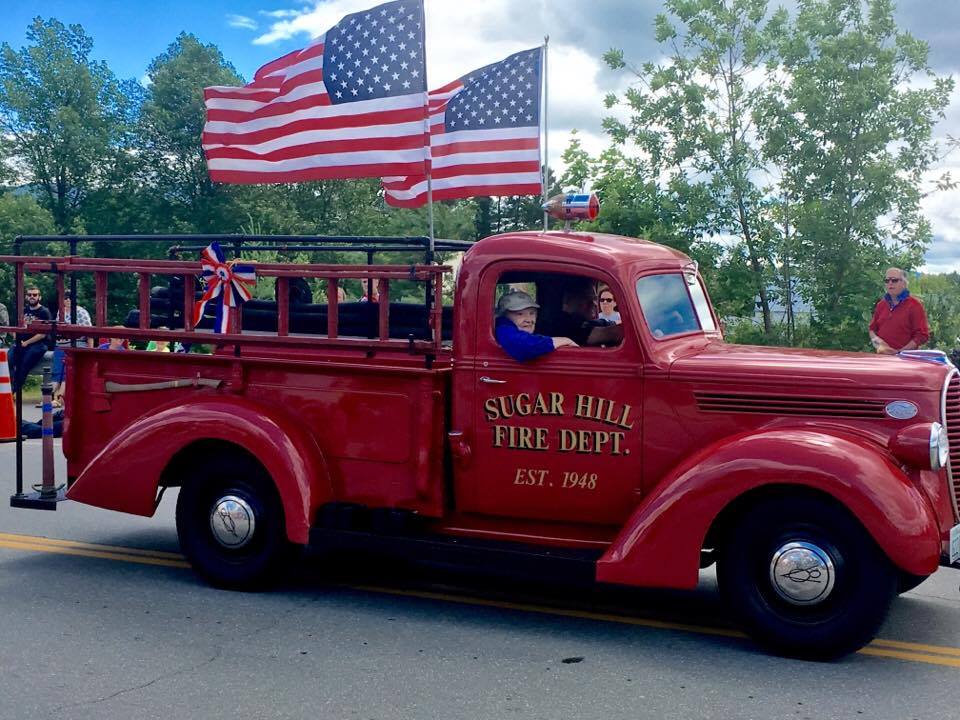 Download a pdf Event list here / Download the event map here
8:30am – 10:30am – Pancake Breakfast (Blueberry & Plain) – Franconia Community Church (#1)
8:30am Start  – Franconia "Who's Your Hero" 5K Fun Run Race – to benefit the Lafayette Recreational Department & the Franconia Children's Center. More information here
9:00am – 2:30pm – "Catholic Church Sale" to benefit Franconia Food Pantry  – Our Lady of the Snows Catholic Church lawn (#5)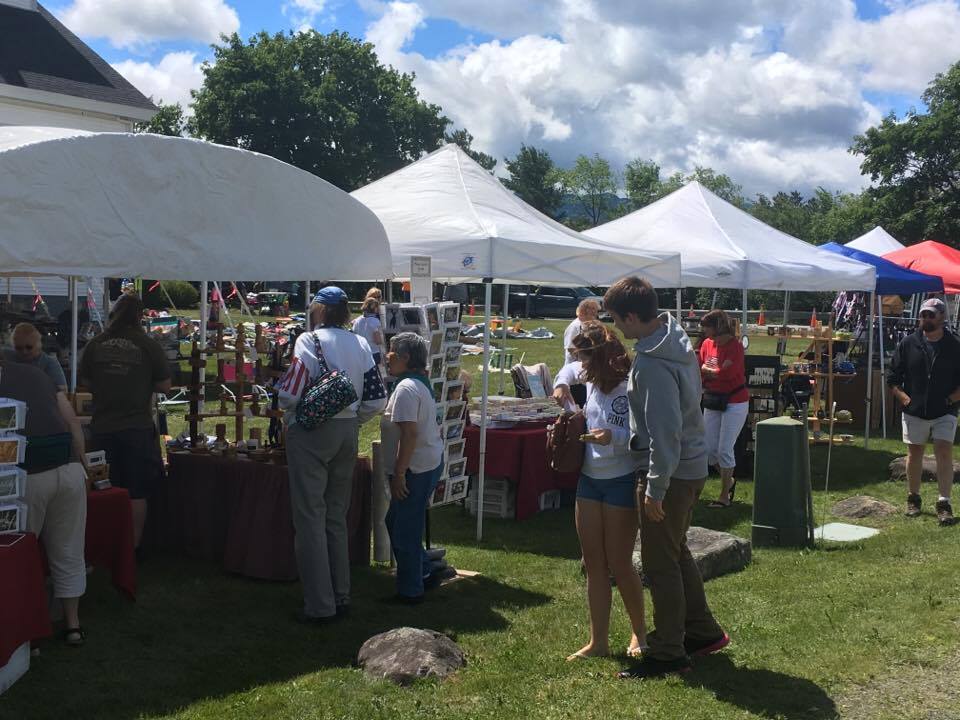 9:00am – 4:00pm –  Annual Summer Artisan's Show – Behind Peabody & Smith Realty (#4)
10:00am – 2:00pm – Annual Book Sale – Abbie Greenleaf Library lawn (#6)
10:30am – 11:30am – Tricky Dick Show at the Gazebo (#3)
11:00am – until sold out – Franconia Firemen's Barbecue  – Abbie Greenleaf Library Lawn – Benefits the Franconia Fire Dept. (#8)
1:00pm Step Off  – OLD HOME DAY PARADE – Theme: Summertime Fun in the White Mountains (#10)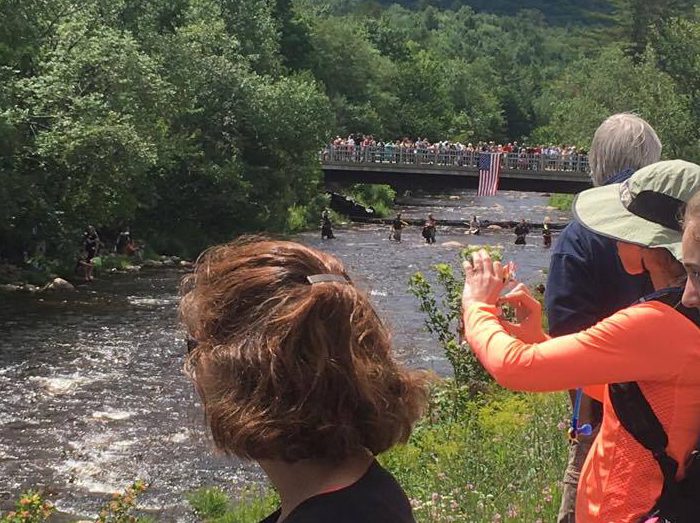 Following Parade (approx. 2:30) – Famous Lafayette Lion's GREAT DUCK Sweepstakes RACE on the Gale River – Benefit of the Lafayette Lions Annual $4,000 Scholarship (#12)
7:30pm – 9:30 pm – Concert at the Gazebo – "Tribute To The Beatles" (#3)
9:30pm (approx) – Fireworks at Dow Park – At Dusk (#3)
For questions and how to participate, contact Chairman of the Old Home Day Committee, Bill Mellekas, at 603-616-5550 or wmellekas@gmail.com . All interested in setting up a local spaces for their cause should contact Bill as soon as possible.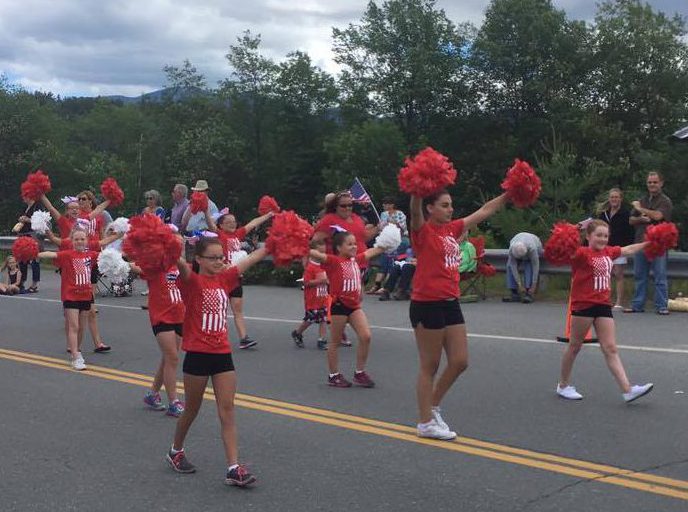 For all things related to the Dow Fields and activities, contact Kim Cowles at recreation@franconianh.org or visit franconianh.org/old-home-day.html
Download a Parade Application here, or contact Dennis Hartwell at FranconiaParade@aol.com for a parade application.
To participate in the Art Show The Arts Gallery at janicebalog@yahoo.com
For Duck Race tickets, contact Linda & Bob Warden at ldwarden@roadrunner.co