What's Happening? ( view all )
What's Happening
It's a Summer of Fun!

The snow has melted and soon the grass & flowers will be popping up. We have a lot of great events planned for the upcoming Summer months!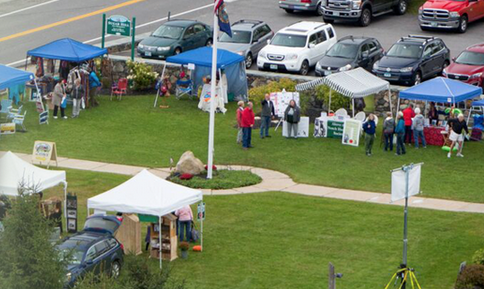 June 3-30 – Celebration of Lupine. Open Air Market, Wagon Rides, Swingin' Tapas N' Sweets, Photo Contest, Vintage Baseball Game, Touch-A-Truck, Disc Golf Tournament, Wildflower Festival, Pollyanna Gladfest & more! Click here for full details & updates and follow the event on Facebook.
June 3 & 4 – Open Air Market. Part of the Celebration of Lupines. This market is more than a market.  Free seminars, artisan demonstrations, hands-on workshops, and a concert! Full details here.
June 10 – Pollyanna Gladfest. Celebrating the 15th Anniversary of the Historic Unveiling! Join the celebration at this free annual event in Downtown Littleton celebrating Gladness. More details here.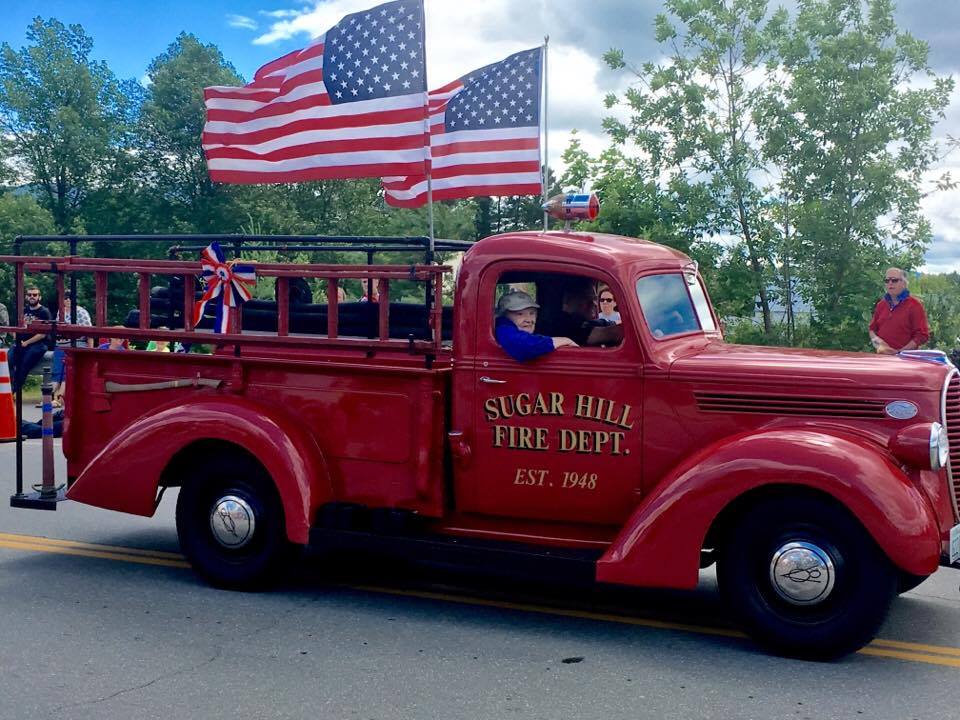 Swingin' Tapas N' Sweets – Cancelled
July 1 – Old Home Day – A day long celebration of the Franconia, Sugar Hill Easton area. Pancake breakfast, 5k Color Run, Parade – "Remember the Old Man", Duck Race, Fireworks & So much more! Click here for full event details.
July 21 – FNRCC Golden Moose Golf Tournament. Maplewood Golf Resort. 1:00pm Shotgun start. Cookout lunch. Games. Prizes. Contests. Win the rotating Golden Moose Trophy! More information here